Customer Service Executive - (Singapore)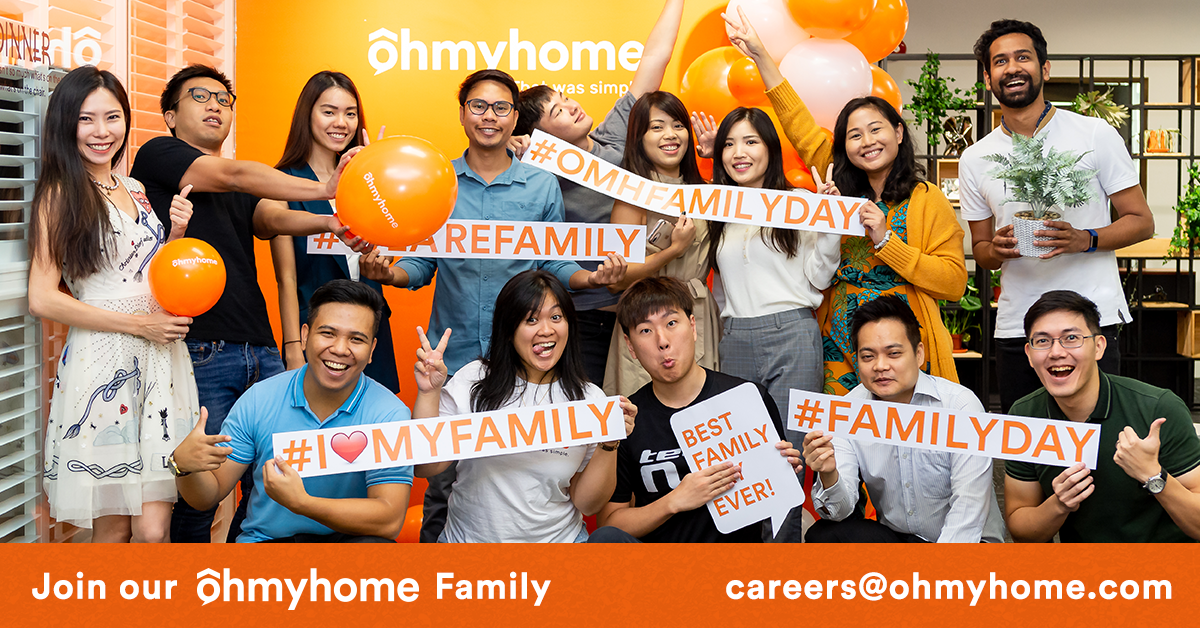 Job Description:
Promptly attend to customer enquiries and follow up in a friendly and professional manner from multiple channels such as hotline phone calls, emails and chats

Addresses customer service issues expeditiously.

Management of staffs' schedule and appointments and provide support to the Customer Service Manager on the day to day operations.

Shares with customers the unique selling points of our services, product features, benefits, and competitive advantages in a customer-focused approach.

Identifies and escalates through appropriate channels all tech issues and community feedback.

Sending emails with accuracy in its details

Data entry
Requirements:
Fluent English and Mandarin languages are required for this role.

Strong interpersonal skills and excellent writing skills for correspondence and communications

Honesty and commitment to accomplish tasks, and the ability to work quickly and accurately.

Able to work comfortably with figures and computer-related work.

Organized and works well with a team

Works with minimal supervision and manages own time effectively

Maintains control over all current projects/ responsibilities

An interest in working with people and the ability to cheerfully provide great service with a smile.

Demonstrates the appropriate level of skills to promote the company product.
Qualifications:
Must have good English writing skills.

Keen to details and well oriented

Able to handle administrative work.

High accuracy in data entry tasks.

Good communication skills

Organized and works well with a team